2017 Annual Member Survey Highlights
Our purpose is to make business easy for our Members. The powerful data from our business community will help guide the development of programs and initiatives to best serve Member needs.  100 member businesses participated in the survey, which asked questions divided into four areas, YOUR BUSINESS, YOUR TEAM, YOUR CHAMBER, YOUR WHISTLER.
READ SURVEY RESULTS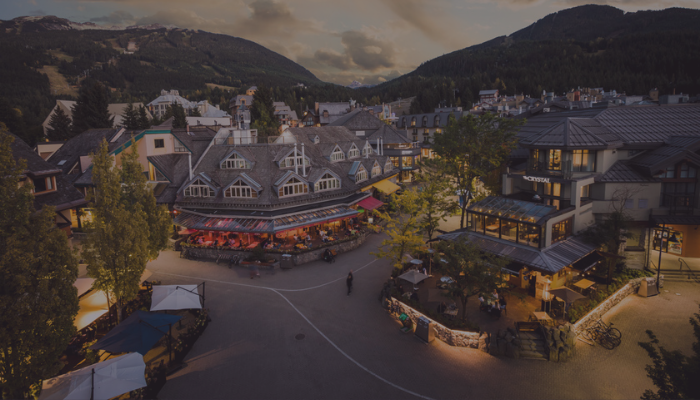 Summer 2023 Chamber Advocacy Recap August 3, 2023 The Whistler Chamber recently welcomed visiting government officials to our resort municipality. Spanning June & July, we invited Members too meet and discuss their issues, updates and opportunities with Jordan...
read more