2017 Annual Member Survey Highlights
Our purpose is to make business easy for our Members. The powerful data from our business community will help guide the development of programs and initiatives to best serve Member needs.  100 member businesses participated in the survey, which asked questions divided into four areas, YOUR BUSINESS, YOUR TEAM, YOUR CHAMBER, YOUR WHISTLER.
READ SURVEY RESULTS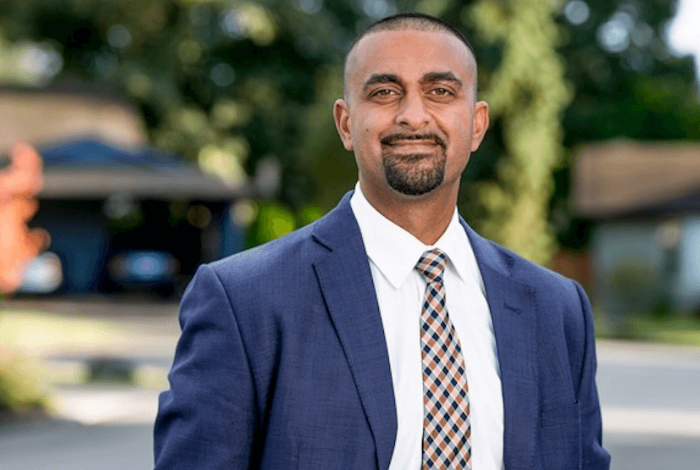 BC Minister Ravi Kahlon Meets with the Whistler ChamberJuly 7th, 2021 On June 15th, BC Minister of Jobs, Economic Recovery, and Innovation Ravi Kahlon joined the Whistler Resort Partners, hosted by the Whistler Chamber, for a meeting to discuss the challenges facing...
read more