2017 Annual Member Survey Highlights
Our purpose is to make business easy for our Members. The powerful data from our business community will help guide the development of programs and initiatives to best serve Member needs.  100 member businesses participated in the survey, which asked questions divided into four areas, YOUR BUSINESS, YOUR TEAM, YOUR CHAMBER, YOUR WHISTLER.
READ SURVEY RESULTS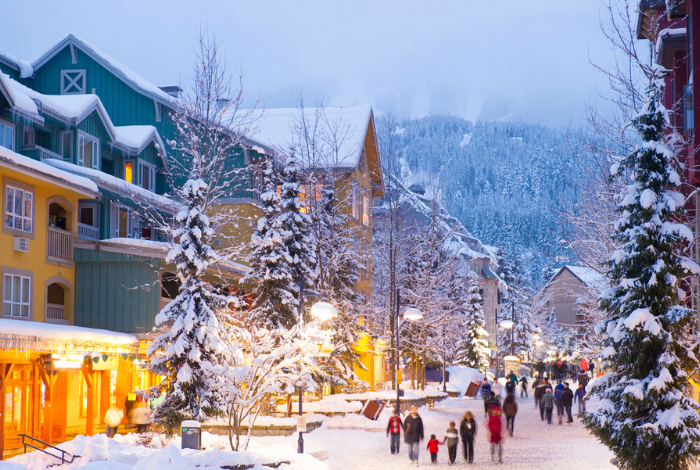 The Whistler Chamber hosted the first Advocacy in Action roundtable discussion of 2022 on February 17th. The meeting, which was held virtually, was well attended by representatives from a diverse set of Whistler businesses.
read more