2019 Annual Member Survey Highlights
Our purpose is to make business easy for our Members. The powerful data from our business community will help guide the development of programs and initiatives to best serve Member needs.
99 Member businesses participated in the survey, which asked questions about YOUR BUSINESS and YOUR CHAMBER..
ANNUAL MEMBER SURVEY RESULTS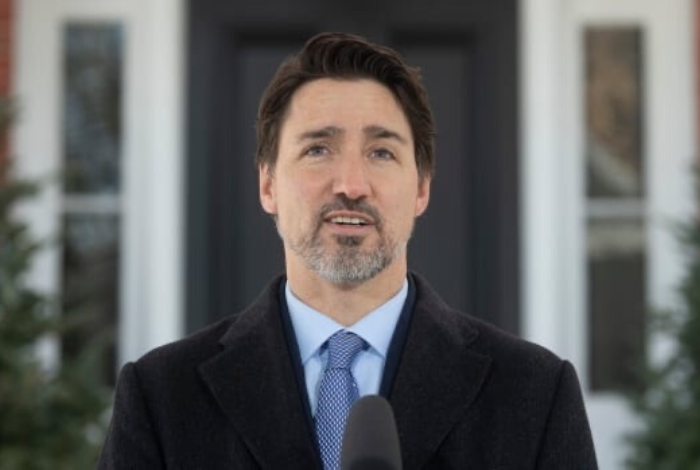 Today, Prime Minister Trudeau announced four measures to further support business and not-for-profits who are struggling in the face of COVID-19 pandemic. In brief: The wage subsidy has been increased from 10% to 75% for qualifying businesses, back dated to March 15, 2020.
read more