2019 Annual Member Survey Highlights
Our purpose is to make business easy for our Members. The powerful data from our business community will help guide the development of programs and initiatives to best serve Member needs.
99 Member businesses participated in the survey, which asked questions about YOUR BUSINESS and YOUR CHAMBER..
ANNUAL MEMBER SURVEY RESULTS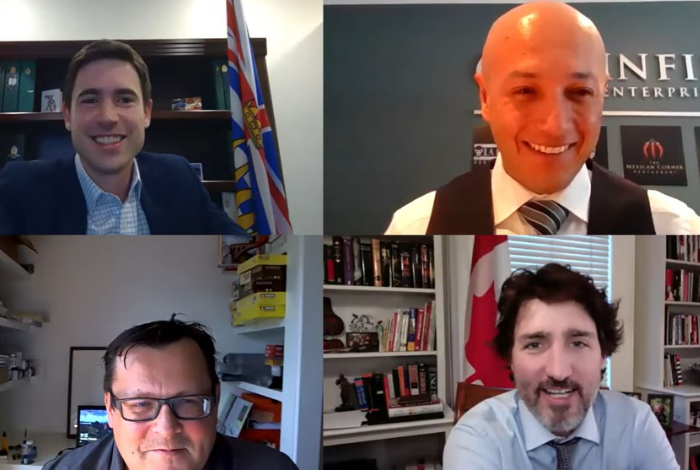 In December last year, Patrick Weiler, MP, West Vancouver-Sunshine Coast-Sea to Sky Country, reached out to the Whistler Chamber to ask for a list of Members who would…
read more