2019 Annual Member Survey Highlights
Our purpose is to make business easy for our Members. The powerful data from our business community will help guide the development of programs and initiatives to best serve Member needs.
99 Member businesses participated in the survey, which asked questions about YOUR BUSINESS and YOUR CHAMBER..
ANNUAL MEMBER SURVEY RESULTS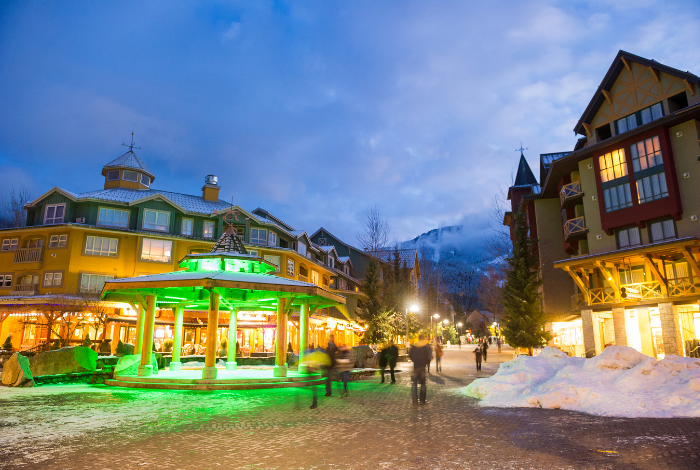 BC PNP Program - Letter to Minister of Jobs, Economic Recovery and Innovation UPDATE: February 17, 2021 The BC Provincial Nominee Program (BC PNP) has resumed invitations to 31 occupations that were under a temporary suspension. This is a big win for Whistler...
read more