2022 Board Election Results

December 9, 2021
The Whistler Chamber of Commerce would like to thank retiring Board Members Matt Woods, Priyanka Lewis, Sarah McCullough and Heather Odendaal for their contributions and time on the Board of Directors.
The Chamber would also like to congratulate the newly elected candidates to the 2022 Board of Directors: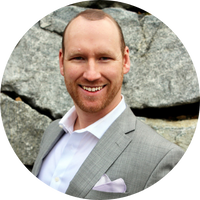 Blake Allen – Vertical Venture Consulting (incumbent)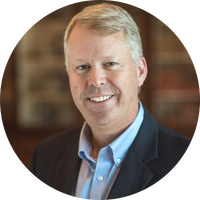 Graeme Benn – General Manager, Delta Whistler Village Suites by Marriott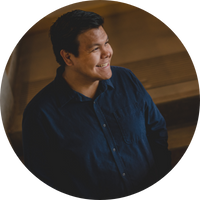 Moody Dan – Manager of Operations, Squamish Lil'wat Cultural Centre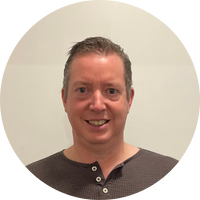 Shane Holland – Director/Operator, Whistler Hardware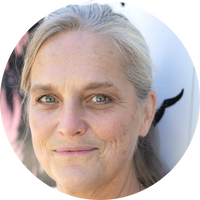 Lori Pyne – Operations Manager, Whistler Community Services Society
The newly elected candidates are Members in good standing or representatives of Members in good standing of the Whistler Chamber for a minimum of two years and had their nomination endorsed by three Members in good standing. The Nominations Committee interviewed the non-incumbents and determined that they, as well as the incumbent Sarah Strother, are fully aware of the role and responsibilities of a director and will each be tremendous assets to the Board of Directors.
The membership at large confirmed the 2022 Board of Directors at the Whistler Chamber's Annual General Meeting on December 1, 2021. The new Directors will be sworn in at the first board meeting in January 2022. 
VIEW 2021 BOARD OF DIRECTORS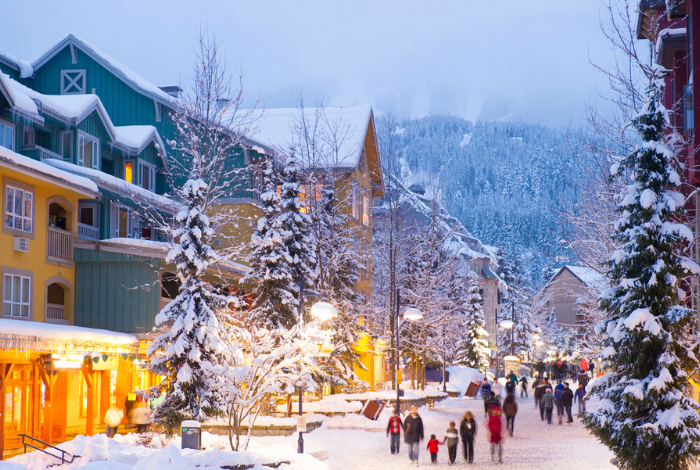 Whistler Chamber February Advocacy in Action Member Input Session March 3, 2022 The Whistler Chamber hosted the first Advocacy in Action roundtable discussion of 2022 on February 17th. The meeting, which was held virtually, was well attended by representatives from a...