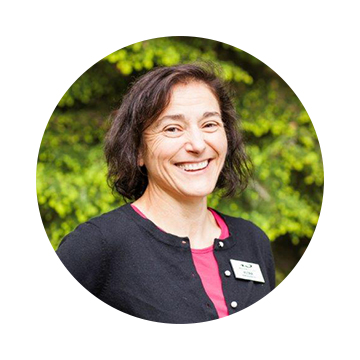 ---
Flora Ferraro
VP Finance
Whistler Blackcomb
Please accept this document as my statement of interest to join the Whistler Chamber of Commerce Board of Directors on behalf of Whistler Blackcomb. As one of the largest business operators in the community, Whistler Blackcomb is committed to ensuring our goals and objectives are aligned with Whistler's business owners and operators. Alignment and effective participation forged at the boardroom table will ensure continued success for Whistler's business community.
As a member of the Senior Leadership team at Whistler Blackcomb for the past 9 years, I bring the necessary skills and qualifications to the board; especially around leadership, strategy, finance and team work. I also carry knowledge and understanding from a small business owner's perspective as my spouse of 23 years, Wayne Katz owns several operations here in Whistler providing me with a solid understanding of the challenges facing Whistler's business community.
I have been a Chamber board member for the past 3 years during which time my responsibility as an individual member was to ensure that objectives are realized, resources are well managed, and the interests of stakeholders are protected and reflected in key decisions made by the Chamber.
I have been a local Whistler resident for the past 18 years and have seen the Community go through enormous changes. It is imperative that the business community comes together around the Chamber to collaborate and shape Whistler's future. I look forward to the opportunity to continue contributing my time and expertise in furthering Whistler as a successful and aspirational destination with a vibrant business environment.
Sincerely,
Flora Ferraro
VP Finance
Whistler Blackcomb