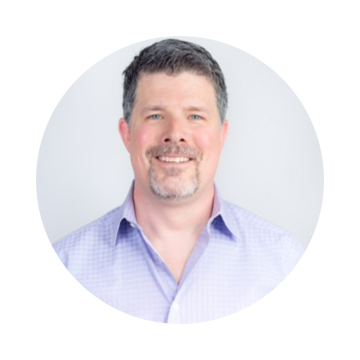 ---
Grant Cousar
CEO
Whistler Cooks
I wish to stand for re election to the Chamber Board of Directors for the coming term. I have been a director with the board since 2011 and currently sit in the role of Board Chair.
In my time on the board contributed to committees on governance, advocacy, finance, HR and or course the executive. I truly understand the tasks ahead and commitment I am making. I believe I have the necessary skill set required, particularly in areas of team collaboration, relationship building and strategic planning.
The tremendous work of the board in past years to current leaves me very confident our future path is well established. Our current CEO Val Litwin with his staff have done an incredible job to give the Chamber new found and valuable relevance. Still they require the boards guidance with respect to finance, advocacy, service programs, governance and strategic planning. I hope to lead this mandate.
The Whistler Chamber of Commerce is the leader in elevating Whistler Business community through its work with members, community partners and advocacy in and out of the resort. I have greatly enjoyed and learned from my role in this leadership and look for your support to help me continue on for one more term.
Sincerely,
Grant Cousar
CEO
Whistler Cooks Fine Foods Inc.