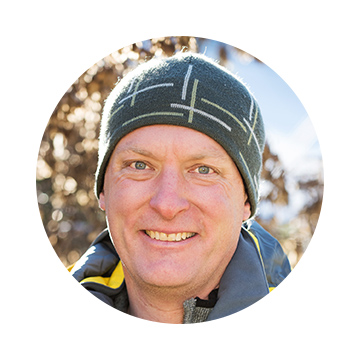 ---
Michael Mills
Partner
Fotosource / Coast Mountain Photography
I am interested in continuing as a director of the Chamber of Commerce in order to contribute my varied business and volunteer experience and assist the Chamber in defining and achieving success for members and the community.
My business experience spans the Financial and National Post Newspapers, Technology, Manufacturing, Multi Media and Public Markets and I feel my varied roles in senior and leadership positions would continue to be an asset to the Chamber.
My role as partner at Coast Mountain Photography keeps me connected with local businesses as well as our significant staff of local employees and staff who are new to Whistler. Whistler is a fantastic place and the added advantage of exceptional people and experiences makes this the best place on earth.
I look forward to consideration as director and please feel free to contact me if you have any questions.
Sincerely,
Mike Mills
Partner
Fotosource / Coast Mountain Photography