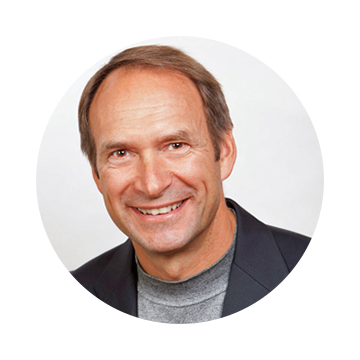 ---
Ray Longmuir
Associate Broker
The Whistler Real Estate Company
I would like to offer my nomination for candidacy to become a board member to the Chamber of Commerce so that I can participate in the continued growth and enhancement of Whistler in general and specifically the business community creating more opportunities for generations to come.
 Very simply put the culture and climate of business and this community as a whole, has afforded me the opportunity to create and share an amazing lifestyle with friends and family alike, I feel volunteering in the community is a great way to say thanks for this tremendous opportunity
I moved to Whistler full time in 2001 to be with my wife and now business partner Stephanie Sloan and our daughter Julia Murray.
 Since moving to Whistler I have worked as an independent contractor selling real estate, originally with Anne Chiasson. In 2006 I became the Broker and Director of Sales for Playground Real Estate, which afforded me the opportunity to refine my organizational and leadership skills. In 2010 I returned to Real Estate Sales this time with Pat Kelly at Whistler Real Estate. During this time I have contributed to many industry and community boards;
1.     Director of the Blackcomb World cup Freestyle society (we held 11 World Cup events including one World Championship)
2.     Chair of the Real Estate Association of Whistler.
3.     Past chair and current board member of One Whistler,
4.     Board member of the American Friends of Whistler
5.     Board member and treasure of the Western Mountain Resort Alliance.
Sincerely,
Ray Longmuir
Associate Broker
The Whistler Real Estate Company