ADVOCACY IN ACTION
Advocacy in Action with MLA Jordan Sturdy
September 4, 2020
This week the Whistler Chamber held a virtual roundtable discussion with Jordan Sturdy, MLA for West Vancouver-Sea to Sky and a small group of Members. The goal of this discussion was to provide our MLA with a deeper understanding of Whistler businesses' main concerns at this time. Members from a cross section of industries were present, including Non-Profits, Food and Beverage, Education, Business Services, Financial Services and Transportation.

MLA Jordan Sturdy opened with three main issues:
Concerned about viability and sustainability for Whistler businesses now, and for the medium and long term
a) How do we ensure that businesses can sustain over the fall period?
b) Acknowledged the Federal Government on the support they have offered, in particular the Canada Emergency Wage Subsidy (CEWS)
Transit is one of the key factors we need to address. We need to have operational regional transit to support individuals, businesses, and communities up and down the Sea to Sky.
Housing – government will continue to invest in housing with a priority focus on vulnerable populations, while also supporting additional affordable housing solutions.
Topics that were covered:
Housing – We still need more affordable housing in Whistler, to retain the quality people we have. Many are unable to sustain a lifestyle (with or without a family) and are choosing to move elsewhere within BC and Canada
Employer Health Tax (EHT) – Businesses need more money in their pockets, so would like to request to extend the deferral to 2021
Labour – The need for a more streamlined process to access foreign workers, and for workers to access Permanent Residency more swiftly
Childcare – Ongoing challenges and discussions
Supporting the Arts sector
We would like to thank MLA Jordan Sturdy for his continued support.
Your Chamber will stay in close contact with MLA Jordan Sturdy as we continue to Make Business Better for you.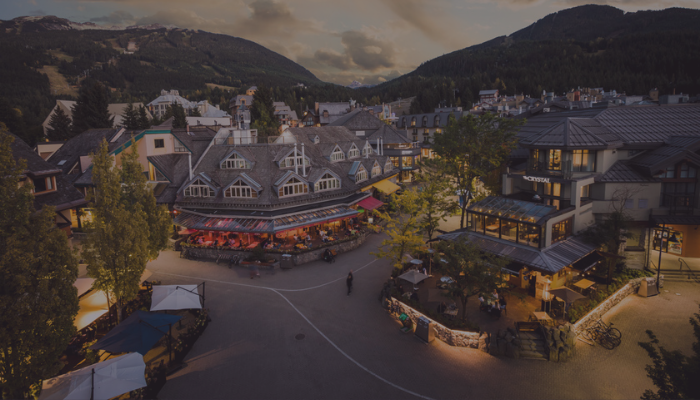 Summer 2023 Chamber Advocacy Recap August 3, 2023 The Whistler Chamber recently welcomed visiting government officials to our resort municipality. Spanning June & July, we invited Members too meet and discuss their issues, updates and opportunities with Jordan...
read more