Whistler Chamber Travels to Ottawa with BC Delegation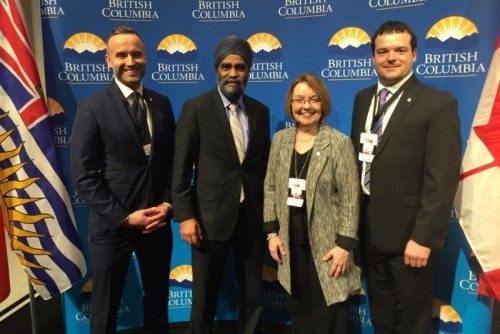 Val Litwin, CEO of the Whistler Chamber joined the BC Delegation to Ottawa on February 3 and 4, 2016, on invitation by the Honourable Shirley Bond, Provincial Minister of Jobs, Tourism and Skills Training. Thirty-five invites went out and the delegation included B.C. Premier Christy Clark and representatives from tourism, manufacturing, mining, forestry, film and LNG. Also present representing the tourism sector were go2hr, the BC Hotel Association and Joel Chevalier, VP of Employee Experience at Whistler Blackcomb.
The visit to Ottawa offered British Columbia representatives the opportunity to meet with Federal Ministers and their officials responsible for immigration, labour market, skills training, workforce development, and innovation. The delegation was able to create awareness of issues unique to BC and engage with the federal government to support each of BC's key sectors with regard to workforce development policy and programs.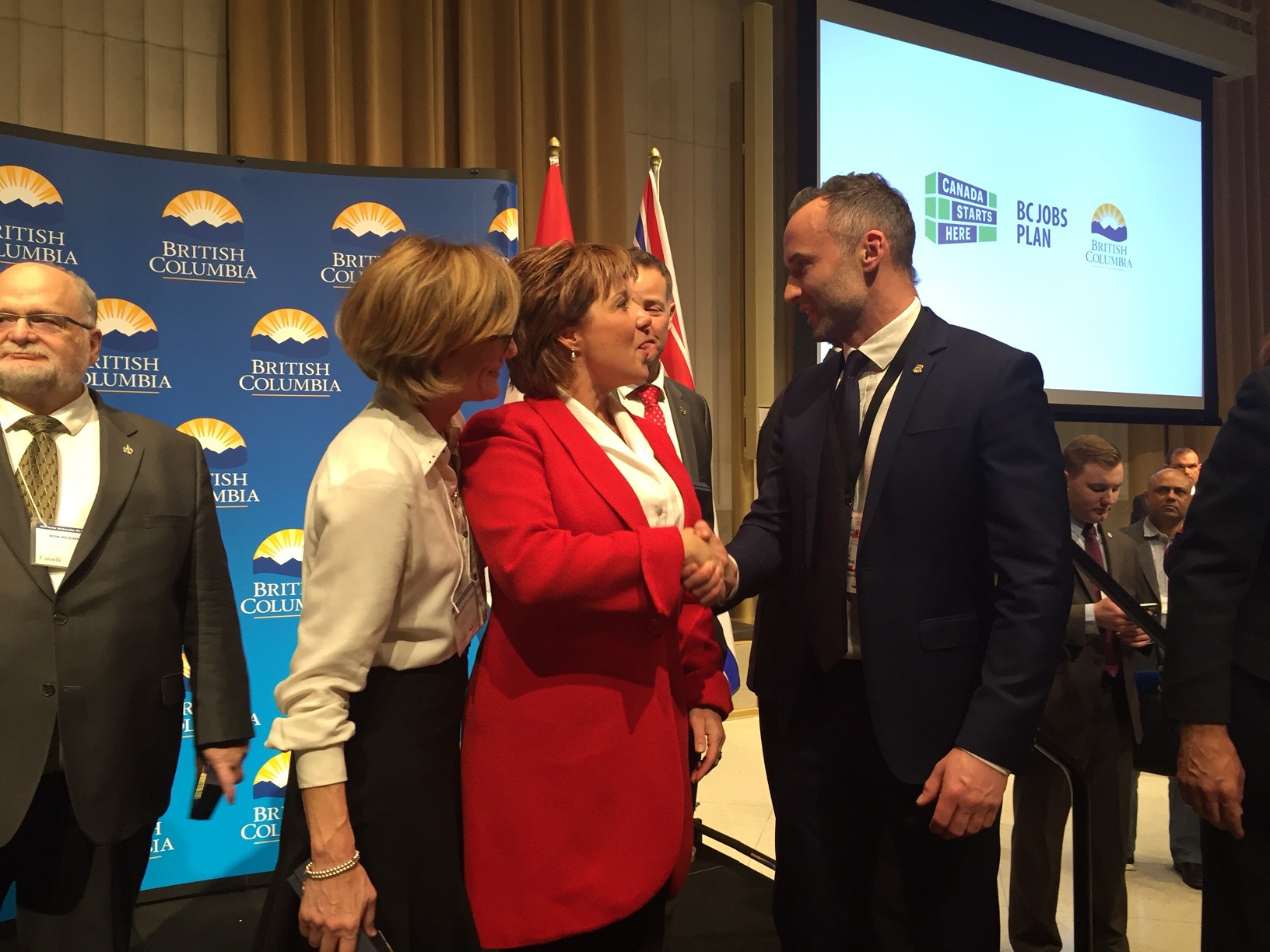 Highlights for the Whistler Chamber:
Having two representatives from Whistler on the delegation was real vote of confidence in our market's contribution to BC's economy and Christy Clark's confidence in British Columbia's tourism industry.
BC really put it's best foot forward and was the first province to go to Ottawa as a delegation and state what we are doing to drive the overall economy.
The federal government seemed to hear loud and clear that we are a key economic engine for Canada moving forward and that we are committed to developing and recruiting Canadian talent, but to meet growth demands we need to look to the federal government for support to help meet our workforce needs.
Whistler Chamber CEO, Val Litwin was able to speak clearly (and with current data) of Whistler's labour market needs and share some of the Chamber's innovative initiatives to recruit and retain Canadians, including The Whistler Experience program.
During the BC Labour Roundtable meeting chaired by Minister Bond, Provincial Minister of Jobs, Tourism and Skills Training and Minister Mihychuk, Federal Minister of Employment, Workforce Development and Labour, Whistler was mentioned multiple times and Minister Bond specifically named the Whistler Chamber's training programs.
Learn more:
For more information on Whistler's workforce needs and the Whistler Chamber's four key policy considerations to improve access to workers please see the Whistler Labour Flatsheet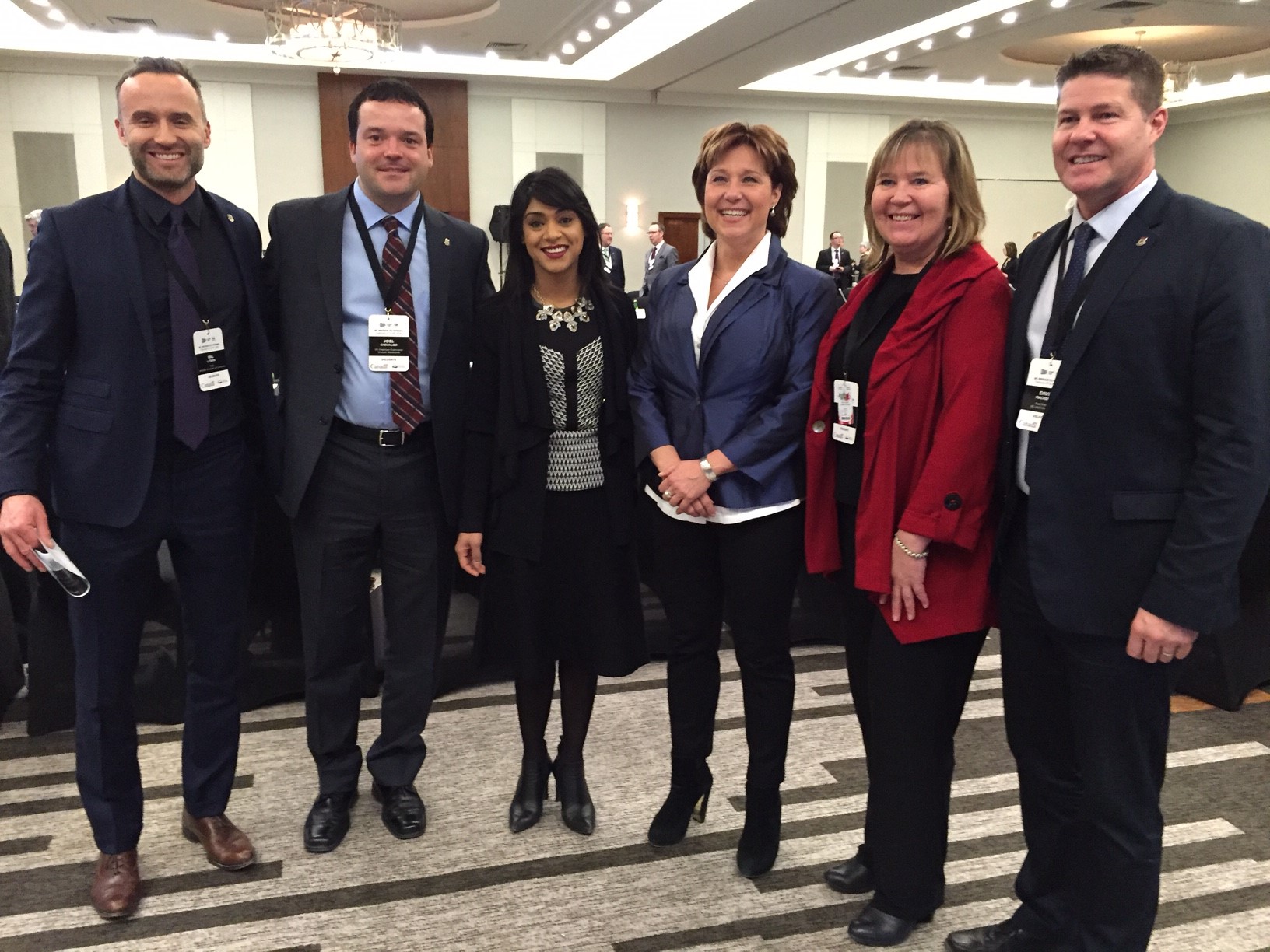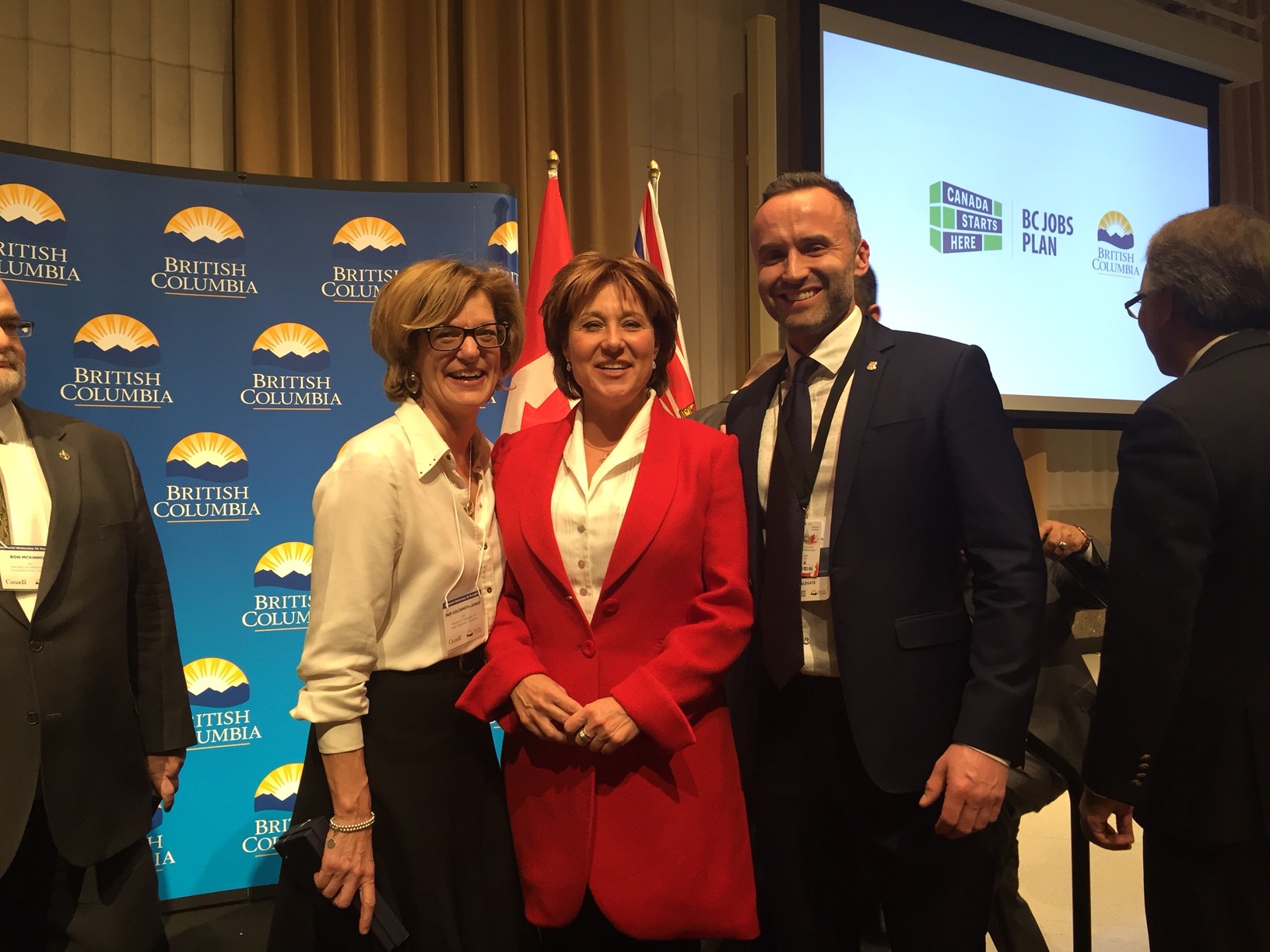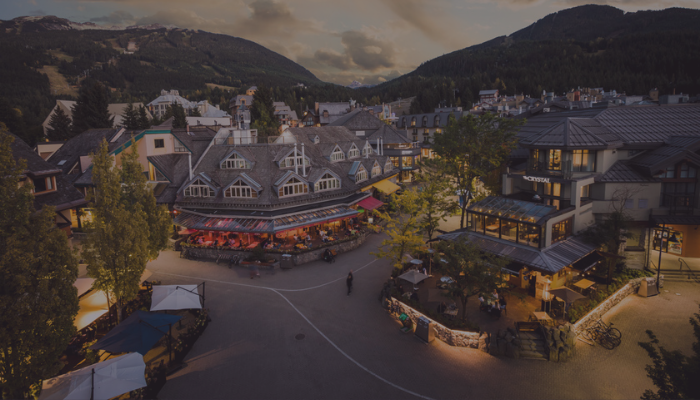 Summer 2023 Chamber Advocacy Recap August 3, 2023 The Whistler Chamber recently welcomed visiting government officials to our resort municipality. Spanning June & July, we invited Members too meet and discuss their issues, updates and opportunities with Jordan...
read more