Employer Health Tax
Is your business affected by Employer Health Tax (EHT)?
To help us better advocate for you on this important issue, we ask that you take this 3 minute survey and give us your feedback! The deadline to complete this survey is August 12.
GIVE US YOUR FEEDBACK
We have also put together some resources to help you navigate the Employer Health Tax:
Check out this EHT overview from the BC Government,
This useful Tax Update from our partners, BDO, and
The Employer Health Tax Calculator
We continually strive to make business easier for YOU, our Members.
We can ask the government to build a smarter EHT. Share your story, like Juice Truck owners Zack and Ryan, with #SmarterEHT and help your Chamber to advocate for YOU on this important issue.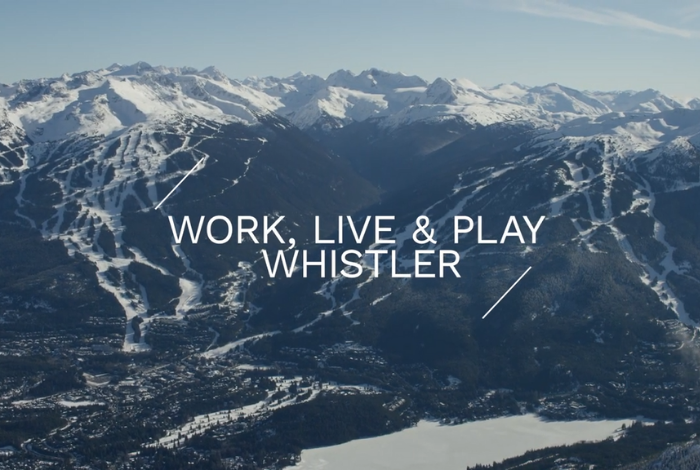 The Whistler Chamber is proud to partner with Tourism Whistler to produce a new video to help the local business community attract employees. Throughout the summer, labour shortages have presented challenges across all industries in our municipality.
read more