Innovative Business of the Year Award
Presented by:   

This Whistler business has shown recent innovative talent in developing a new product or service. It is creative, cutting edge, unique and out of the ordinary.
2019 Winner: Pangea Pod Hotel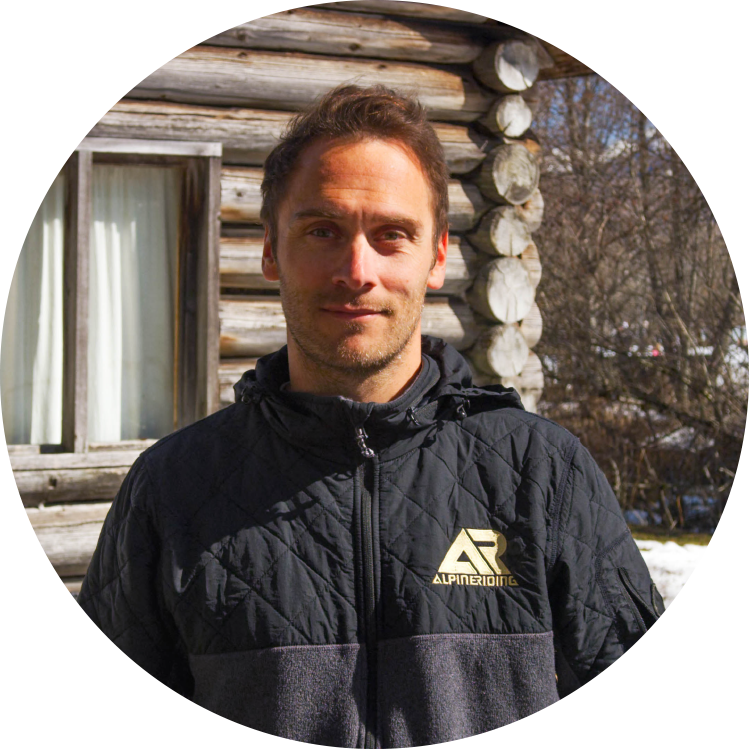 Alpine Riding
Alpine Riding is the creator of the A-Ride. Offering tours in the Whistler Bike Park, this new activity provides people another way to ride.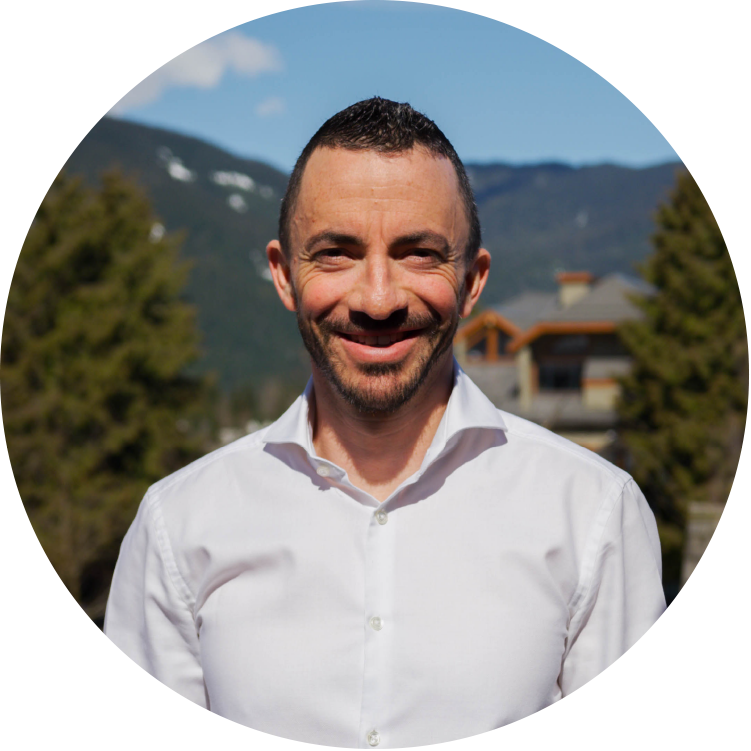 Pangea Pod Hotel
Pangea provides designer pod accommodation that's affordable, central, and social. It's a hub where guests meet like-minded travelers, but still have their own personal space.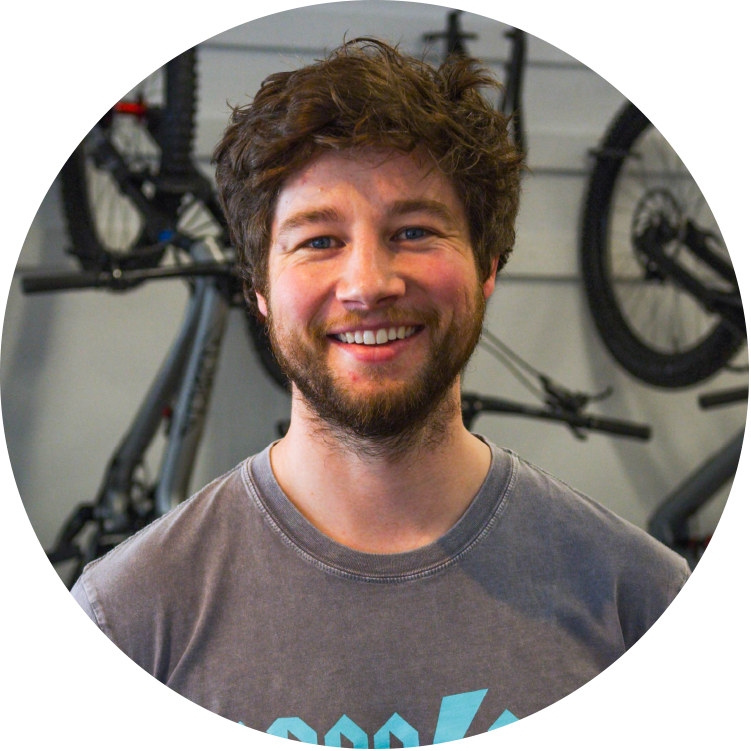 Ridewrap
RideWrap produces mountain bike protection accessories that are designed, engineered, and tested with proprietary technology right here in Whistler.
Meet More 2019 Award Finalists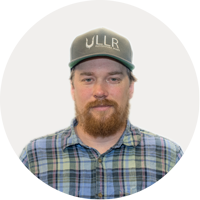 ULLR Adventure Maps
Creates custom maps from the ground up to provide adventurers with the most up-to-date, precision maps for use on their mobile devices.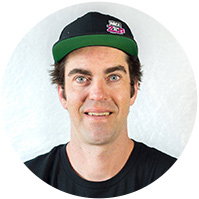 ZEP Mountain Bike Camps – Paul Howard
ZEP is a family run, professional mountain bike coaching and instructor training company, based in Whistler, B.C.