Innovative Business of the Year Award
Presented by: 

This Whistler business has shown recent innovative talent in developing a new product or service. It is creative, cutting edge, unique and out of the ordinary.
 

2020 Winner: Snowboard Addiction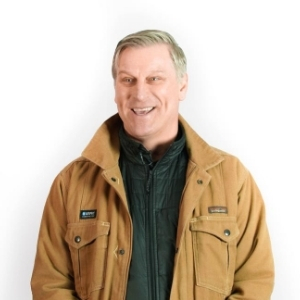 Murphy Construction Corp.
A large-scale contractor specializing in extensive renovations, restorations, multi-family residential, and commercial projects. In 2014, MCC was proudly awarded an opportunity to provide training, mentorship, construction management expertise, and job creation within the Lil'wat Nation.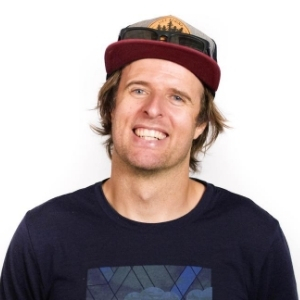 Snowboard Addiction
Nev Lapwood is the CEO of Snowboard Addiction. The company designs, manufactures and distributes world leading snowboard & ski training equipment & educational content.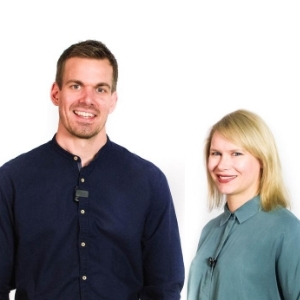 Sea to Sky Sourdough BReD
Animal rights advocates and passionate environmentalists who founded BReD: a 100% plant-based organic sourdough bakery that sources fine ingredients locally with an ever-changing seasonal menu.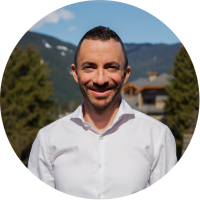 Pangea Pod Hotel
Pangea provides designer pod accommodation that's affordable, central, and social. It's a hub where guests meet like-minded travelers, but still have their own personal space.
​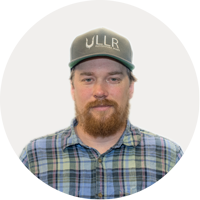 ULLR Adventure Maps
Creates custom maps from the ground up to provide adventurers with the most up-to-date, precision maps for use on their mobile devices.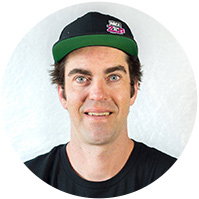 ZEP Mountain Bike Camps – Paul Howard
ZEP is a family run, professional mountain bike coaching and instructor training company, based in Whistler, B.C.