Innovative Business of the Year Award
Presented by: 

This Whistler business has shown recent innovative talent in developing a new product or service. It is creative, cutting edge, unique and out of the ordinary.
 An eligible  business must have:
Originated in Whistler
Successfully implemented an innovative concept (and possibly sold the innovation or business) and can demonstrate measurable success as a result
Made a considerable positive impact in their industry or on a business and this is in some way transformational
Potential to address an issue or critical barrier to progress in the field
Be creative and cutting edge in a local, provincial, national or international context
2019 Winner: Pangea Pod Hotel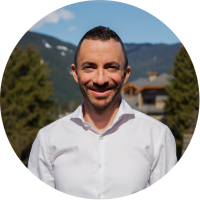 Pangea Pod Hotel
Pangea provides designer pod accommodation that's affordable, central, and social. It's a hub where guests meet like-minded travelers, but still have their own personal space.
​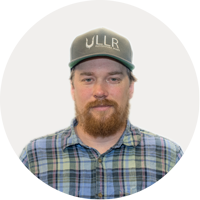 ULLR Adventure Maps
Creates custom maps from the ground up to provide adventurers with the most up-to-date, precision maps for use on their mobile devices.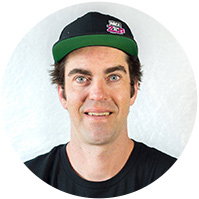 ZEP Mountain Bike Camps – Paul Howard
ZEP is a family run, professional mountain bike coaching and instructor training company, based in Whistler, B.C.