Innovative Business of the Year Award
Presented by: 

This Whistler business has shown recent innovative talent in developing a new product or service. It is creative, cutting edge, unique and out of the ordinary.
Congratulations to the

 

2021 Winner:

Bluebird Strategy/

WNORTH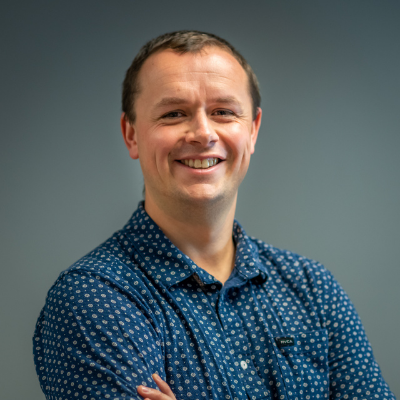 Whistler Connection
Whistler Connection is a transportation service. In challenging times, we diversified to include: Whistler Car Wash & Auto Detailing – appointment based vehicle care. and Whistler Driving School – carbon neutral instruction.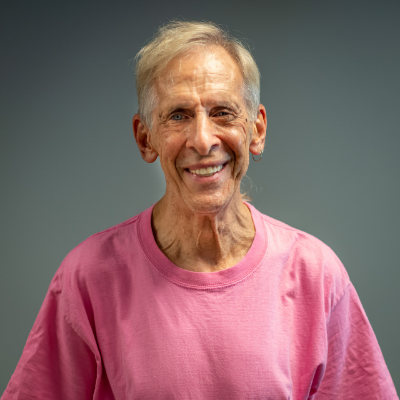 Whistler Institute
Whistler Institute provides opportunities for learning and influencing change while encouraging innovation and creativity. Focus areas include Indigenous learning, the environment, business training and technology.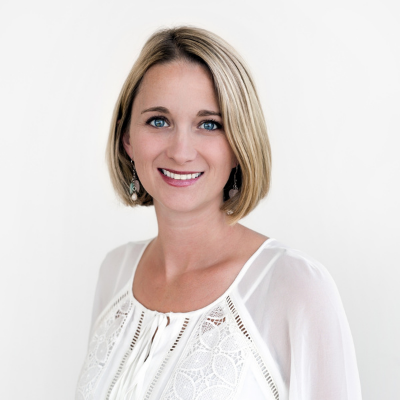 Bluebird Strategy/WNORTH
Whistler's largest event planning & experiential marketing company, Bluebird Strategy is a trailblazer in the space of virtual and hybrid events. Its WNORTH platform plays a pivotal role in the inclusion & equality of women leaders, offering a Membership Forum, development opportunities, events, and an annual Conference.
 

Meet More 2021 Award Finalists and Winners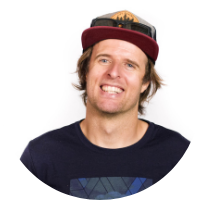 Snowboard Addiction
Nev Lapwood is the CEO of Snowboard Addiction. The company designs, manufactures and distributes world leading snowboard & ski training equipment & educational content.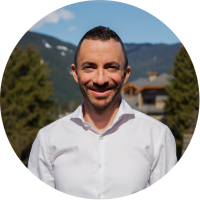 Pangea Pod Hotel
Pangea provides designer pod accommodation that's affordable, central, and social. It's a hub where guests meet like-minded travelers, but still have their own personal space.
​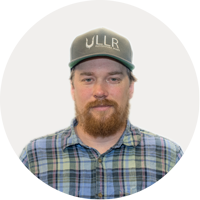 ULLR Adventure Maps
Creates custom maps from the ground up to provide adventurers with the most up-to-date, precision maps for use on their mobile devices.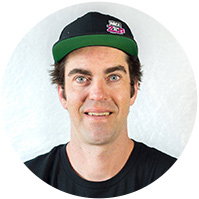 ZEP Mountain Bike Camps – Paul Howard
ZEP is a family run, professional mountain bike coaching and instructor training company, based in Whistler, B.C.