IWD 2021:
Celebrating Whistler's Women in Biz
March 05, 2021
International Women's Day (IWD) is on March 8, and this year's theme is #ChooseToChallenge. IWD is a global celebration of women's achievements, a day to raise awareness against bias and to take action for equality. The Whistler Chamber is proud to join the celebration by recognising the achievements of women in Whistler.
We know that the pandemic has disproportionately affected women in BC, with more than 50 percent of the province's female workforce employed in industries that have been more adversely affected by COVID, such as health care, education, retail, and accommodation and food services. While no one is untouched by the impacts of the COVID-19 pandemic, studies show us that the lasting effects will most heavily impact women,  and that is something we should all #ChoosetoChallenge. 
A crucial step in reaching equality is to celebrate women's achievements and increase their visibility. This year, to highlight and applaud women's achievements in the Sea to Sky business community, the Whistler Chamber has created a celebratory directory of businesses that are owned by women. By using and sharing this directory,  you can help us to showcase our strong, visionary, diverse and resilient Women of Whistler.
To further support Whistler's Women in Biz, we have also gathered some of our  resources and events from our community partners, in celebration of International Women's Day.
Events:
Resources: 
#ChooseToChallenge | #IWD2021
Book – Pursuit:365
The Whistler Chamber is proud to report that four of our Members are featured in an exciting new book, launching on International Women's Day, called Pursuit:365.
Congratulations to:
Jane Stoller
Theresa Lambert
Blair Kaplan
Heather Odendaal
These women are all co-authors of this book, along with 361 other Canadian women. Pursuit:365 is "a project born out of the desire to elevate women's stories across the country in a moment in time when we need it most." Stay tuned for more information!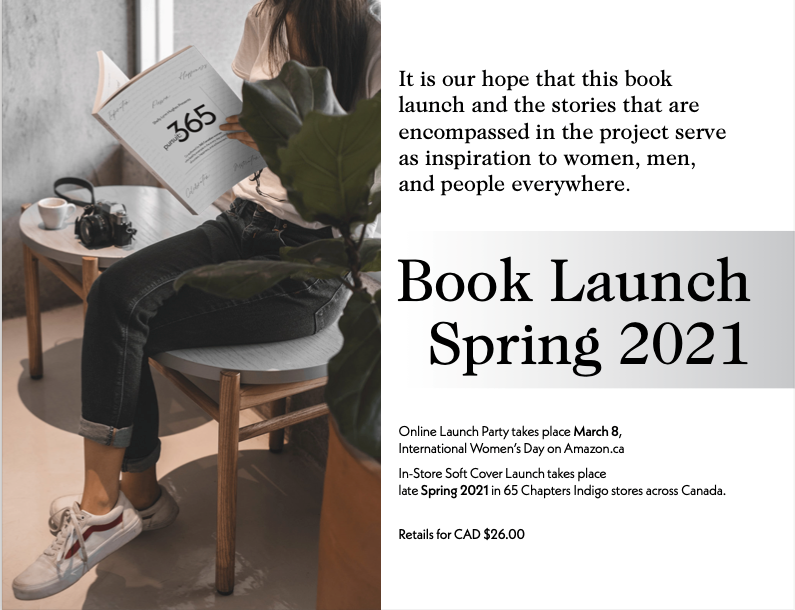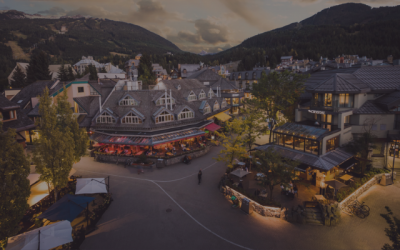 Summer 2023 Chamber Advocacy Recap August 3, 2023 The Whistler Chamber recently welcomed visiting government officials to our resort municipality. Spanning June & July, we invited Members too meet and discuss their issues, updates and opportunities with Jordan...