An Update with Federal M.P., Pamela Goldsmith-Jones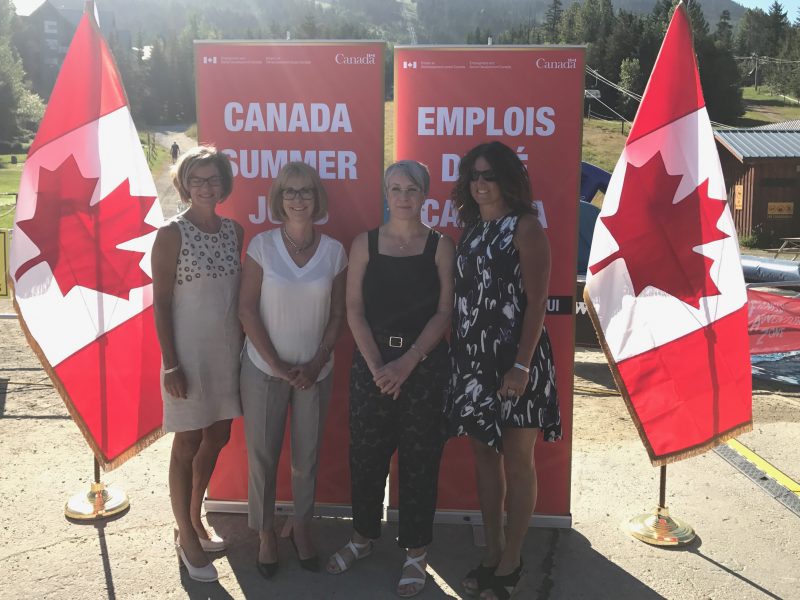 Your Whistler Chamber team recently had the opportunity to sit down with Pamela Goldsmith-Jones, M.P. for West Vancouver-Sunshine Coast-Sea to Sky Country and Parliamentary Secretary to the Minister of International Trade. It was such a pleasure to meet Pamela Goldsmith-Jones' entire team from both the Sea to Sky and Ottawa. Their energy, enthusiasm and passion for supporting our community is amazing!
A few of the important topics we discussed:
housing and labour challenges
the federal government's current efforts towards a National Housing Strategy
professional development for businesswomen in Whistler
helping small businesses grow through new export opportunities
the success of the Whistler Experience
Results for our members:
Your chamber is keeping the housing and labour challenges top of mind. Our team will meet with Goldsmith-Jones in the fall to workshop local challenges and give local context towards the National Housing Strategy.
In early 2018 we will work with Goldsmith-Jones to introduce the National Housing Strategy to our business community.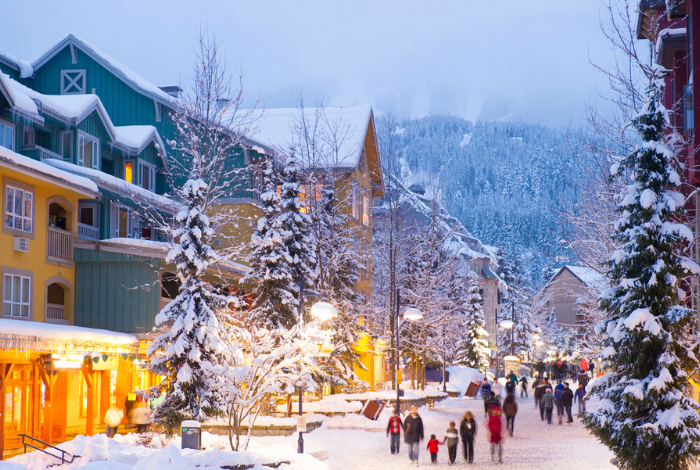 The Whistler Chamber hosted the first Advocacy in Action roundtable discussion of 2022 on February 17th. The meeting, which was held virtually, was well attended by representatives from a diverse set of Whistler businesses.
read more