ADVOCACY IN ACTION
Moving the Dial on Whistler Child Care Solutions
September 4, 2020
Your Chamber continually champions child care as a key issue facing Whistler businesses and our wider community. This year we have been at the table having discussions with our leaders in our community, and our resort partners, including the Resort Municipality of Whistler.
We were pleased to see the final report for the Whistler Child Care Planning Project presented to Whistler Council on August 18, 2020. The final report is the outcome of the project that was conducted by municipal staff with the Whistler Centre for Sustainability between June 2019 and March 2020. The report includes a preliminary action plan that will help guide community partners and the RMOW to improve access to child care services within the community.
READ THE FULL REPORT
Based on the information in this report, we now know that:
Full-time licensed group child care services are provided by six active operators with a total capacity of 205 spaces
Activity-based camps captured in the inventory have the greatest variety of programming with several providers and capacity levels of approximately 450 plus; however, the offerings and capacities can fluctuate dramatically throughout the seasons in the year
42% of those parents surveyed still require more childcare
Biggest hole is with infants to 3 yrs
We are working to gain a clearer understanding of what the exact demand for childcare is. We want to understand what success in child care would mean for Whistler. These numbers will enable us to drive a clearer message in our advocacy efforts. Stay tuned as we will provide more updates in the near-future. 
We continue to be the voice of Whistler business on child care issues and advocate for the Whistler business community. Please get in touch and let us know how we can be supporting you and your businesses during these challenging times.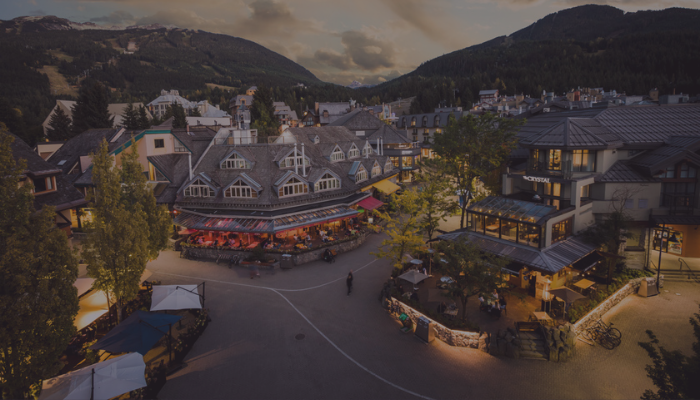 Summer 2023 Chamber Advocacy Recap August 3, 2023 The Whistler Chamber recently welcomed visiting government officials to our resort municipality. Spanning June & July, we invited Members too meet and discuss their issues, updates and opportunities with Jordan...
read more