Whistler Chamber presents to the The House of Commons' Standing Committee conducting study of the Temporary Foreign Worker Program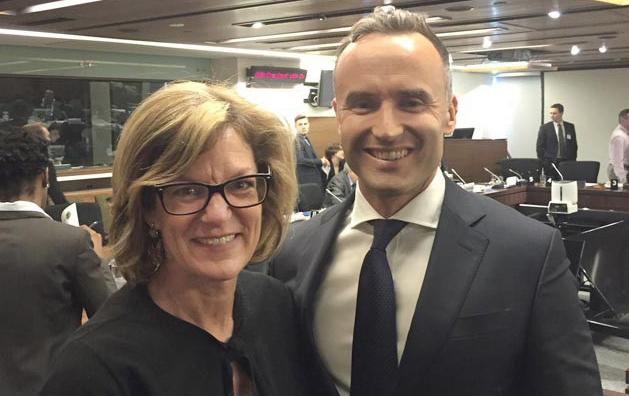 The Whistler Chamber was invited to present to the The House of Commons' Standing Committee on Human Resources, Skills and Social Development and the Status of Persons with Disabilities in view of its study of the Temporary Foreign Worker Program.
Val Litwin was endorsed to speak on behalf of Whistler Chamber Members, the Resort Municipality of Whistler as well as the BC Chamber of Commerce.  Sea to Sky MP Pam Goldsmith-Jones was also present. The Honourable Shirley Bond was also aware of Val's presentation and supportive of his message.
The participation of the Whistler Chamber consisted of an opening statement, followed by rounds of questions from the members. Val Litwin's presentation shared Whistler's history of proactive and innovative approaches to hiring Canadians and endorsed the very positive things Whistler is doing to attract Canadians. The Whistler Chamber was able to bring forward workforce data and speak to some key issues that are hurting our ability to attract and retain adequate labour and our ability to maximize business opportunities, despite the efforts of Whistler on wage increases, recruitment and retention strategies, and innovative housing practices.
Learn more:

  Read more on the Chamber's presentation to HUMA in the May 19 issue of the Pique Newsmagazine: Whistler's concerns heard on TFWP – Chamber CEO Val Litwin addresses House of Commons committee

  Whistler Labour Flatsheet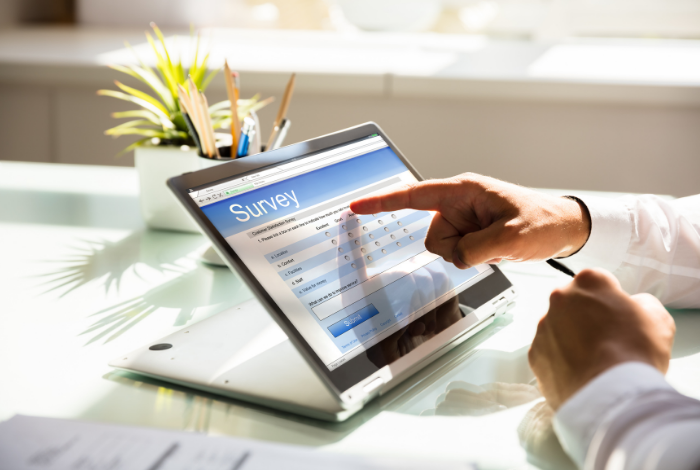 Pulse Check #7 Results: Businesses Optimistic Despite ChallengesJuly 29th, 2021 For the final Covid-19 Pulse Check Survey, the Whistler Chamber and BC Chamber have partnered to collect feedback from the Whistler business community on their experiences as we work...
read more