Your 'Quick Start' Guide to Recruitment & Retention  – Version 1.0
DOWNLOAD RECRUITMENT & RETENTION KIT
Please enter your email below to get link for downloading the kit.
(Note that by entering your email, you agree to receive future updates from Whistler Chamber.)
A toolkit for leveraging Whistler's employment brand
Recruit like a pro and boost employee engagement! To hire a consultant or take training to access all these insights in one place would cost thousands, but your chamber membership unlocks this very valuable tool. We've called this "version 1.0" because this is just the beginning of what will continue to be a living breathing resource that is responsive to the timely needs of our business community.
The Recruitment & Retention Toolkit was requested by our Chamber Members to share HR expertise to help find (and keep) the best team. The project is part of the larger "Recruitment & Retention Strategy" the Chamber has been asked to champion as part of it's Economic Partnership Initiative (EPI) accountability.
This toolkit shares resources, insights and links on:
• The most essential best practices for recruiting and retaining great team members
• Leveraging elements of Whistler's unified employment brand in your recruiting
• Creating a culture that truly drives employee engagement
The Whistler Chamber thanks the volunteer members of their "Recruitment and Retention Committee" for their work this valuable resource.
Marla Zucht, Whistler Housing Authority
Norm McPhail, Resort Municipality of Whistler
Joel Chevalier, Whistler Blackcomb
Sue Adams, Community Member at Large
Bob Deeks, RDC Fine Homes
Dean Terry, Tim Hortons
Bevin Heath Ansley, Glades Consulting
Tess Evans, HR Galaxy
Scott Pass, Whistler Connection Travel
Kyle Hannay, McCoos and Rip Curl
James Retty, Arc'teryx & Escape Route
Pepe Barajas, Infinity Enterprises
Josianne Fox, Westin Hotel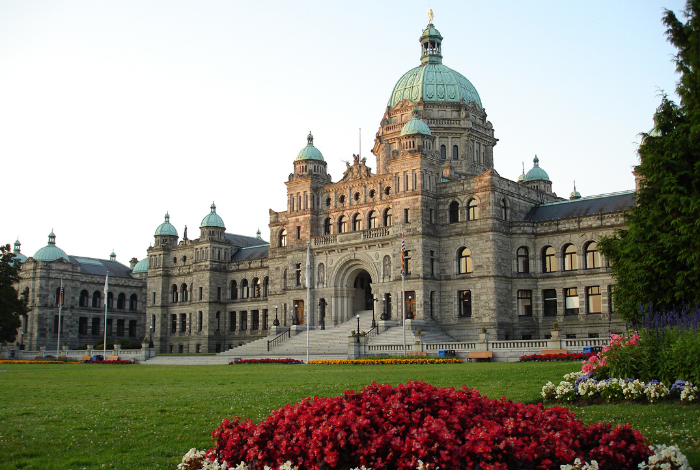 ADVOCACY IN ACTION Advocacy win – Extension to Temporary Layoff Provision  June 25, 2020   After listening to feedback from the collective voice of BC business, the provincial government has extended the temporary layoffs provisions to a maximum of 24 weeks expiring...
read more