BC Chamber Annual Area Meeting & Chamber Connect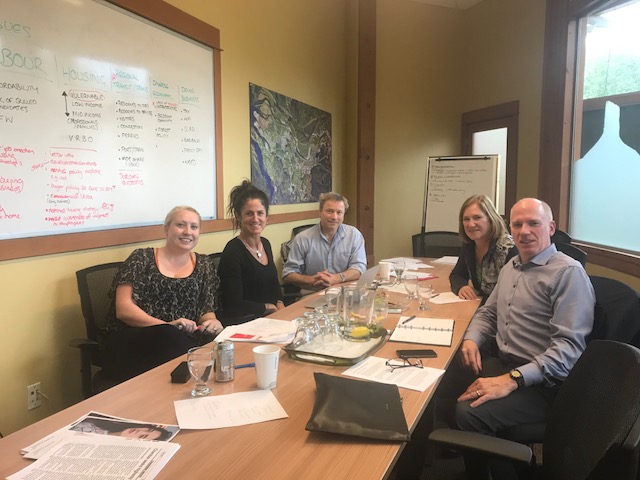 Last week Whistler Chamber CEO, Melissa Pace engaged in two collaborative meetings with fellow Chamber leaders from the Sea to Sky and Sunshine Coast  as well as BC Chamber CEO, Val Litwin and Director of Policy Development, Dan Baxter.
We're taking action:
The Annual Area meeting offered a deep dive into:
Current BC Chamber priorities
The province-wide Collective Perspective Survey including a look at key intel from BC Business as a whole that can also support our Whistler Chamber advocacy efforts.
Advocacy affecting local and provincial communities, such as the proposed federal tax policy, family day, transportation, labour, and housing.
The Chamber Connect meeting saw your  local chamber leaders put their heads together on collective issues:
Regional transit / transportation
Housing in the Sea To Sky
Labour challenges
Discussion on collaborative policy work
Results for our Members:
Both meetings, the first offering a deep dive into local and provincial advocacy issues and the second, designed to align ourselves as a collaborative group both went a long way to create a stronger, more unified voice for our business communities. The results of this increased collaboration will be evidenced on collective advocacy efforts moving forward.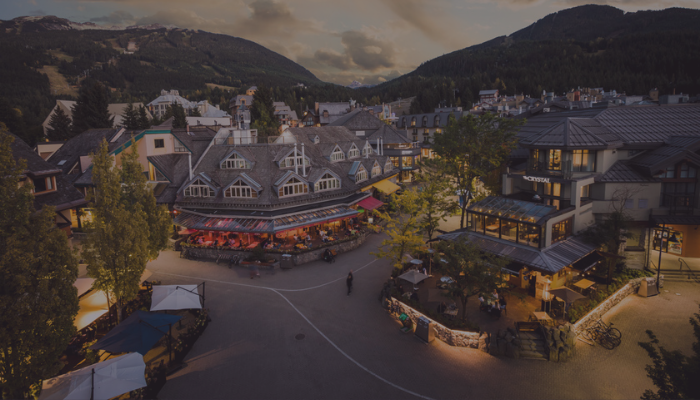 Summer 2023 Chamber Advocacy Recap August 3, 2023 The Whistler Chamber recently welcomed visiting government officials to our resort municipality. Spanning June & July, we invited Members too meet and discuss their issues, updates and opportunities with Jordan...
read more