Support in a Tight Labour Market
With many Members facing labour shortages, your Chamber is working hard to move the dial on these issues for our community.
The Challenge:
This is not just a local challenge. Across our province, 68,000 jobs have gone unfilled for the past four months – according to the Help Wanted Report by the Canadian Federation of Independent Business. Smaller businesses are being hit hard, having double the vacancy rates as larger businesses.
We're Taking Action:
Labour Needs Survey
This survey is now closed. Results are included in our white paper: Supporting Economic Growth in Tight Labour Markets (below).
Members meet with Jordan Sturdy, MLA for West Vancouver-Sea to Sky
Jordan Sturdy heard from Members at Thursday August 16 12@12 Member Input Session.
Moving the Dial on Temporary Foreign Worker Program
Your Chamber has written a Letter to Minister Hadju – Minister of Employment, Workforce Development and Labour – outlining our community's concerns and offering solutions. The Whistler Chamber's letter was accompanied by white paper: Supporting Economic Growth in Tight Labour Markets and numerous letters from Whistler Chamber Members explaining why the TFWP is vital to their businesses.
READ LETTERWHITE PAPER: SUPPORTING ECONOMIC GROWTH IN TIGHT LABOUR MARKETS
Go Deeper: More Support in a Tight Labour Market
Summer Town Hall with MP Pamela Goldsmith-Jones
Thursday, Aug 30, 2018
9 – 10:30am
Maury Young Arts Centre
RSVP HERE
New Training: Immigration Strategies to Attract and Retain Employees
Thursday, September 6, 2018  **SOLD OUT**
Tuesday, September 18, 2018 **Additional session, due to high demand**
9 – 11am
Whistler Chamber Boardroom
LEARN MORE
Annual Employer & Employee Survey results are in
The powerful data from our business community will help guide the development of programs and initiatives to best serve Member needs.
READ RESULTS
Got Questions? Connect with us at 604.932.5922 or chamber@whistlerchamber.com.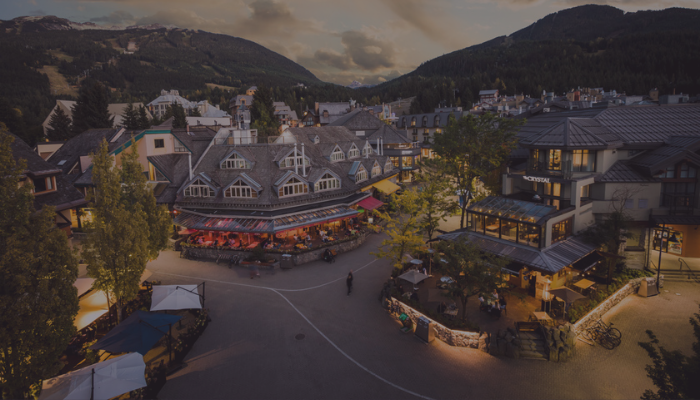 Summer 2023 Chamber Advocacy Recap August 3, 2023 The Whistler Chamber recently welcomed visiting government officials to our resort municipality. Spanning June & July, we invited Members too meet and discuss their issues, updates and opportunities with Jordan...
read more