Sustainability in Action Business
Presented by:

This Whistler business has demonstrated considerable positive impact in advancing sustainability in their business, sector and the local community. It has implemented sustainability strategies and practices that protect the environment, improve individual and community wellbeing, and contribute to our vibrant economy.
Congratulations to the 2021 Winner: Whistler Community Services Society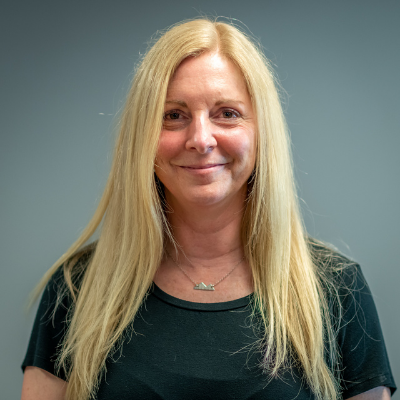 Whistler Blackcomb
Whistler Blackcomb has been working on community, employee and environmental engagement programs for more than 30 years. Even in the midst of a pandemic, this commitment won't waiver.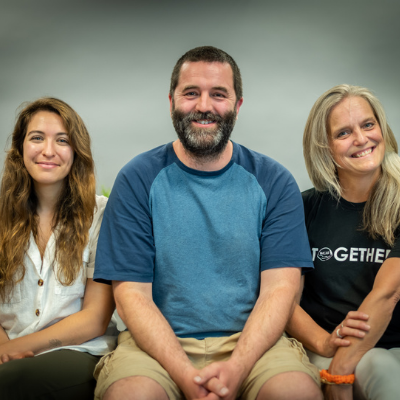 Whistler Community Services Society
The Re-Use-It thrift store opened 20 years ago as a social enterprise to fund programs that respond to the community's social and emotional wellness needs.  It is  now an economic engine for WCSS, supporting a range of social programs and services while diverting over one tonne every day from landfill.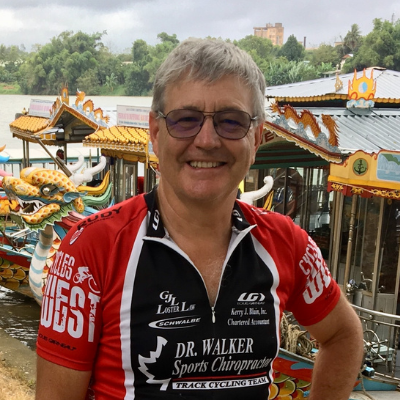 Innovation Building Group Ltd.
Rod Nadeau is one of the Principals of IBG, has worked in the development and construction industry since 1979 designing and building high performance homes. 
 

Meet More 2021 Award Winners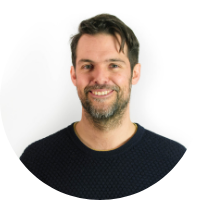 ecologyst & café
Rene is founder of ecologyst – an outdoor clothing company producing all goods in Canada using natural fibres. 
​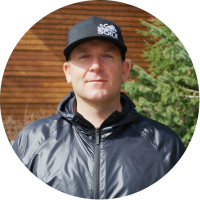 Sea to Sky Soils
Providing composting services to help create cleaner, greener communities. We support local food production and the beautification our communities through organic recycling and soil manufacturing.
​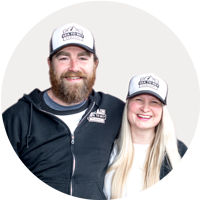 Sea to Sky Removal
Sea to Sky Removal is an environmentally conscious construction waste hauling company, which has also implemented innovative on-site recycling stations.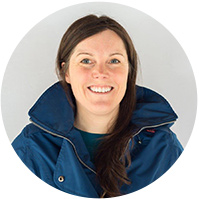 Association of Whistler Area Residents for the Environment (AWARE)
AWARE, established in 1989, is Whistler's environmental charity focused on: Connecting People with Nature; Building Sustainable Community; and Safeguarding Habitat, Biodiversity and Wilderness.