ADVOCACY IN ACTION
Whistler Chamber progressing province-wide labour shortage solutions
During UBCM Whistler Chamber CEO, Melissa Pace and Board Chair, Theresa Walterhouse met with Minister of Labour, Harry Bains regarding the Temporary Foreign Worker Program and the effects the province-wide labour shortage is having on our community.
Melissa and Theresa walked Minister Bains through the village demonstrating first-hand the effects of the shortage on our local economy.  The walk and talk highlighted the volume of help wanted signs in store windows and Melissa explained that many Members have been forced to shorten hours, reduce menus, close sections in restaurants and more.
Bruce Ralston, Minister of Jobs, Trade and Technology, also joined the conversation and arranged a meeting with his Asst Deputy Minister, Rob Mingay the next day.
Progress for our Members:
Assistant Deputy Minister Mingay has committed to writing a letter to Minister Ralston outlining the state of labour in the Province – calling it now a 'labour crisis' – seeking direction and strategic initiatives to support the business community of BC.
While the TFWP and working holiday visas are only one piece of a multifaceted challenge, your chamber continues to advocate on housing, transportation, and solutions to support our business community now and into the future.
We will continue to follow up with the Ministers to ensure progress and changes are made.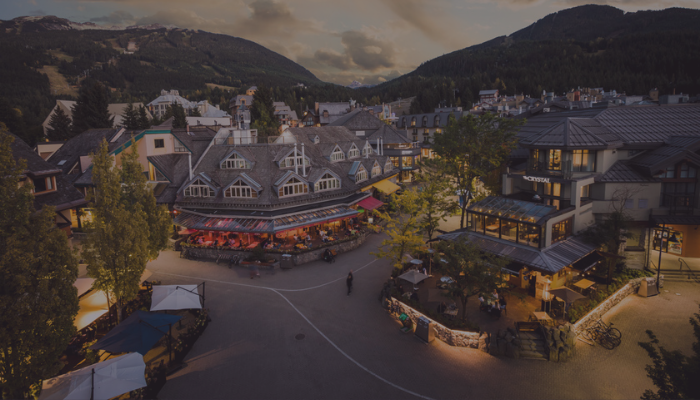 Summer 2023 Chamber Advocacy Recap August 3, 2023 The Whistler Chamber recently welcomed visiting government officials to our resort municipality. Spanning June & July, we invited Members too meet and discuss their issues, updates and opportunities with Jordan...