Temporary Foreign Worker Program
On June 20, 2014 Jason Kenney, Minister of Employment and Social Development, and Chris Alexander, Minister of Citizenship and Immigration, announced a comprehensive overhaul of the Temporary Foreign Worker Program (TFWP). Resorts like Whistler view the Temporary Foreign Worker Program as just one tool – but an essential one – in our kit to recruit workers as a limited and last resort.
On Wednesday, August 6, 2014 The Whistler and Squamish Chambers along with MP John Weston were pleased to welcome Minister Jason Kenney to the Sea to Sky Corridor for a roundtable discussion and a special luncheon on Wednesday, August 6 focused on how recent changes to the Temporary Foreign Worker Program are affecting businesses in the corridor.
Learn more about our TFWP Advocacy:
On Monday August 25, following the roundtable discussion and special luncheon with Minister Jason Kenney and MP John Weston, the Chamber followed up with a letter to Minister Jason Kenney detailing the urgent exemptions needed for destination mountain resort economies.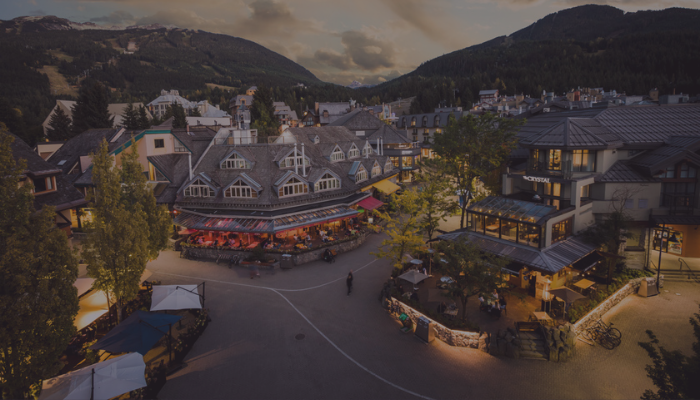 Summer 2023 Chamber Advocacy Recap August 3, 2023 The Whistler Chamber recently welcomed visiting government officials to our resort municipality. Spanning June & July, we invited Members too meet and discuss their issues, updates and opportunities with Jordan...
read more