Is your business' COVID-19 safety plan up to date?
UPDATE:
February 10, 2021
Melissa Pace, CEO of the Whistler Chamber of Commerce, met virtually with Chris Back, OHS Consultation & Education Services at WorkSafeBC, and Arun Subramanian, Director, Industry Health & Safety at go2HR. The purpose of this update was to have some of Whistler businesses' top questions – around the evolving COVID-19 safety recommendations – answered, and to learn about how WorkSafeBC and go2HR can support you during these challenging times. Watch the Virtual Update below.
FREE Resources from go2HR:
Maintaining your COVID-19 Safety Plan
Managing Difficult Situations in the Workplace 
February 5, 2021
In recent weeks, Whistler has seen a growing number of COVID-19 cases across many industries. In response, last weekend (January 30 and 31) WorkSafeBC conducted an inspectional and consultative initiative in Whistler to ensure that employers are fulfilling their obligation to protect their workers from COVID-19 transmission, through proper COVID-19 safety plans.
These workplace inspections were centered in high-density areas and focused on retail, grocery and liquor stores, hotels, and ski operations. A total of 62 inspections were done, along with 38 consultations. Following these inspections, WorkSafeBC have some suggestions that will help Whistler businesses enhance their safety plans related to:
Posting of the COVID-19 safety plan
Updating the plan to include daily health checks
Occupancy-limit procedures/policy
PPE use
Barriers
Procedures for positive cases
WorkSafeBC has emphasized that employers need to ensure COVID-19 safety remains a priority, and that they stay vigilant and make sure their COVID-19 safety plans are in place and effective. They are reminding employers to revisit and update their COVID-19 safety plan as conditions change, and make sure the plans address risks in all areas of the workplace — this includes lunch rooms, hallways and meeting areas.
If business owners need any help in developing and implementing their COVID-19 Safety Plan, go2HR's COVID-19 Safety Plan Review Initiative is an excellent resource, and is complimentary and confidential. For further information and to sign up for the service, please click here. Last year the Whistler Chamber supported the Pilot Program for go2HR's COVID-19 Safety Plan Review Initiative and many of our Members have already benefited from this valuable program.
Whistler employers should also make sure that workers understand and follow their COVID-19 safety plans. Workers should feel safe and confident to ask questions and share any safety concerns they may have, as well as completing a daily health check before going into the workplace, and staying home if they feel sick.
WorkSafeBC has many resources to help you keep your workplace safe. Up-to-date COVID-19 information and resources are available online at: www.worksafebc.com.
WorkSafeBC is also continuing to build, enhance, and update tools and resources to support outreach efforts, including a series of short animated videos that build on risk assessments in workplaces, and posters and signage in multiple languages that employers can download to use in their workplace to inform workers about the measures they have in place. Employers can also download a free COVID-19 safety plan app.
If you have any questions, please call WorkSafeBC's Prevention Information Line, toll free, at 1.888.621.7233.
The Whistler Chamber, WorkSafeBC and go2HR will continue to collaborate to provide Whistler businesses with all the support and resources they need in fulfilling these obligations. More to come on this topic in the coming days – stay tuned! If you have any questions of concerns, please email us and we will work to get you answers and support.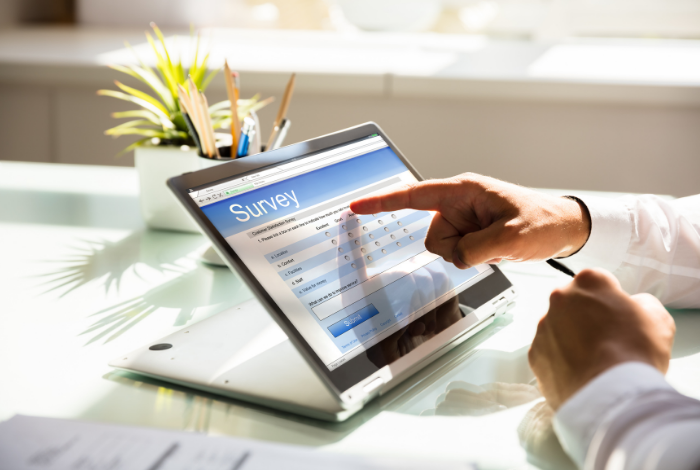 Pulse Check #7 Results: Businesses Optimistic Despite ChallengesJuly 29th, 2021 For the final Covid-19 Pulse Check Survey, the Whistler Chamber and BC Chamber have partnered to collect feedback from the Whistler business community on their experiences as we work...
read more