Use Your Voice: COVID Impact Survey
December 16, 2020
With rising COVID cases, the Whistler Chamber is running another COVID-19 'Pulse Check' Survey to see how your business is impacted during this critical time.
We want to hear your voice.
In partnership with the BC Chamber, our COVID Impact Survey will track the workforce challenges, how your needs are evolving, and what government can do to help your business survive and recover.
We want to hear from businesses in Whistler – how is COVID impacting you? What challenges is your workforce facing?
Government is listening.
This information will inform ongoing recommendations to government and, perhaps more importantly, will help provide the critical supports that your business needs. Your feedback to this survey will also help your Chamber to understand how we can support YOU, our Members, during these challenging times.
Take the short survey (~8 min) and share your voice.
We will keep you informed as the results come in, please reach out if you have any questions.
TAKE THE SURVEY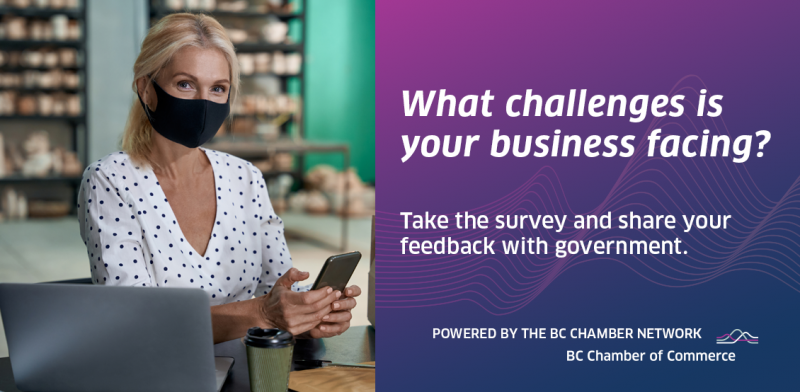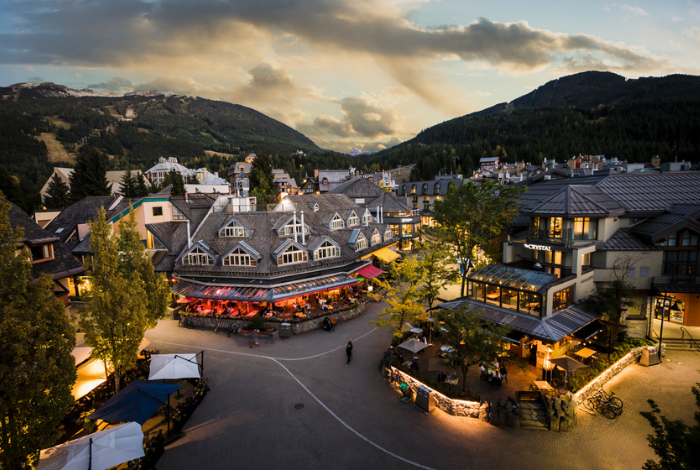 Whistler Chamber Responds to new Health Orders April 22, 2021 On March 31, 2021, Dr. Bonnie Henry, BC's Provincial Health Officer, announced a series of health orders that would have implications across the province. The Whistler Chamber posted a response by...
read more