Emerging Business of the Year  – Presented by  BCIT
This Whistler business has recently emerged in our community and demonstrates exceptional promise for continued growth. It is actively involved with the Whistler community and has made an impact since it emerged.
An eligible business must:
Been in operation between 1 and 3 years as of March 1, 2022
The business must have a reputation for integrity and a high level of customer service
Developed expanding positive reputation and has good growth potential
Demonstrates leadership and resilience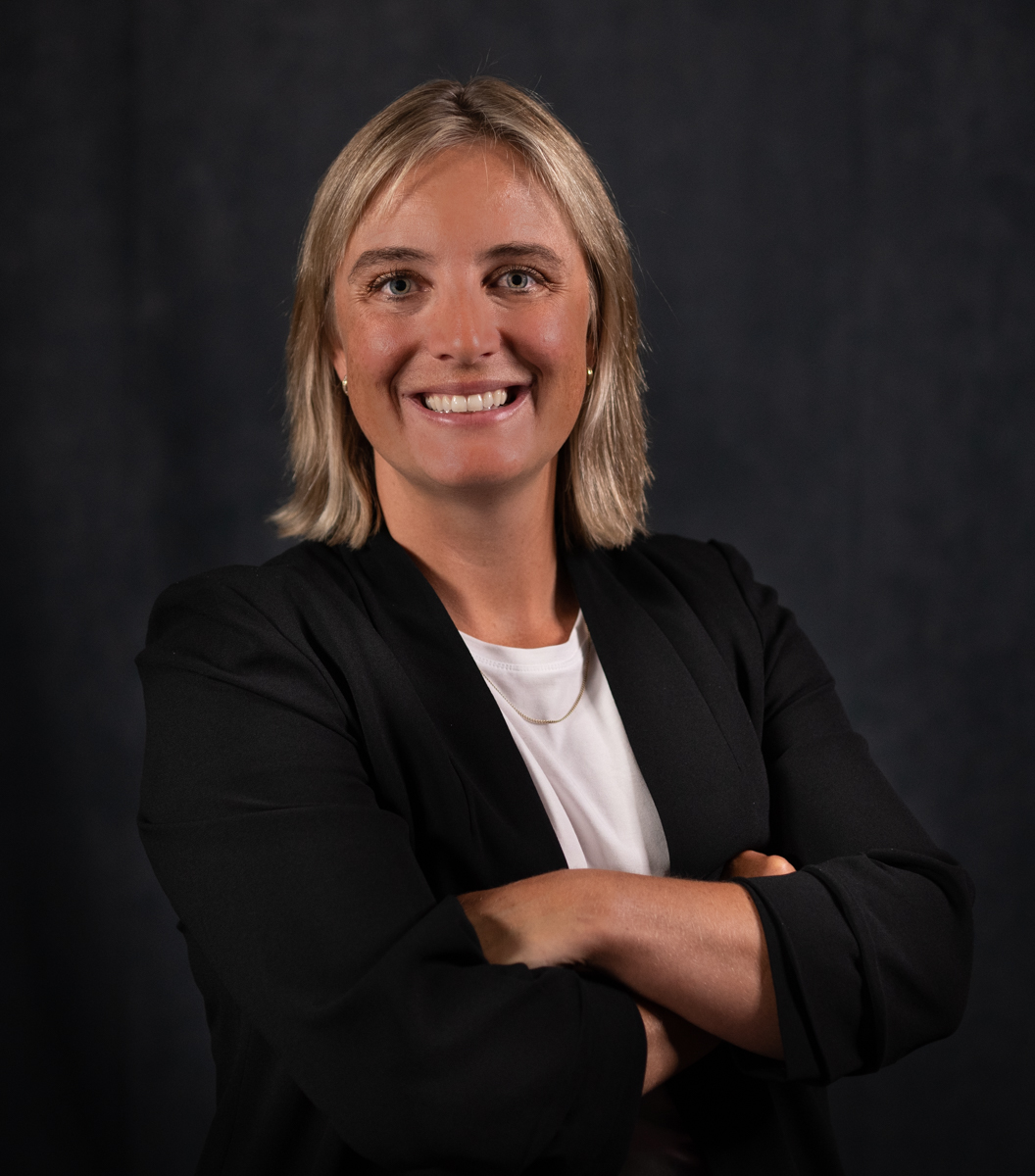 Alpine Learning
We are a team of educators who support students build confidence in their academics. Our learning centre provides 1-1 or small group tutoring in literacy and numeracy.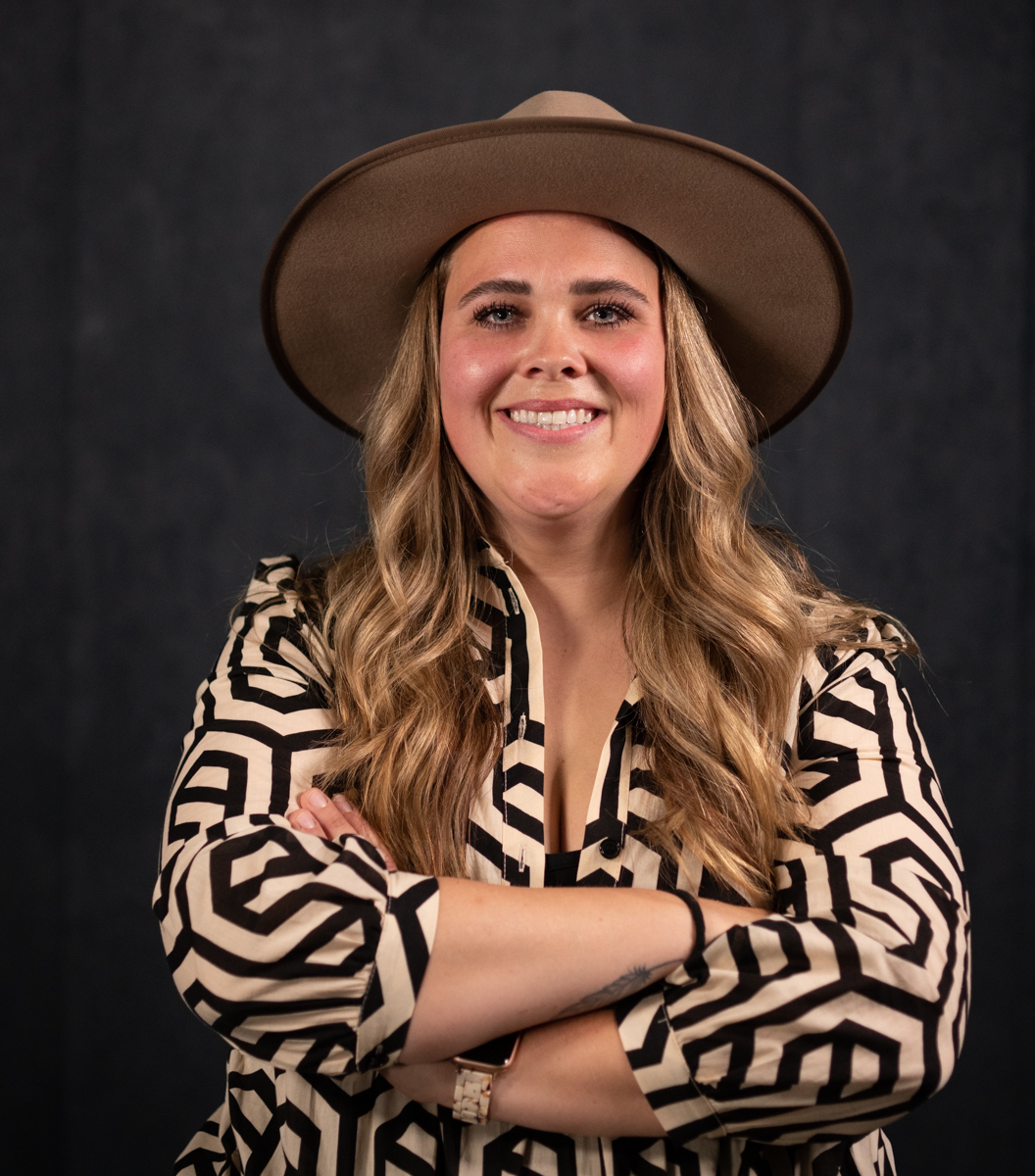 Picnic Whistler & The Deli
Discover local tastes, artfully designed.
New storefront location on Main Street.
Owner: Amy Mac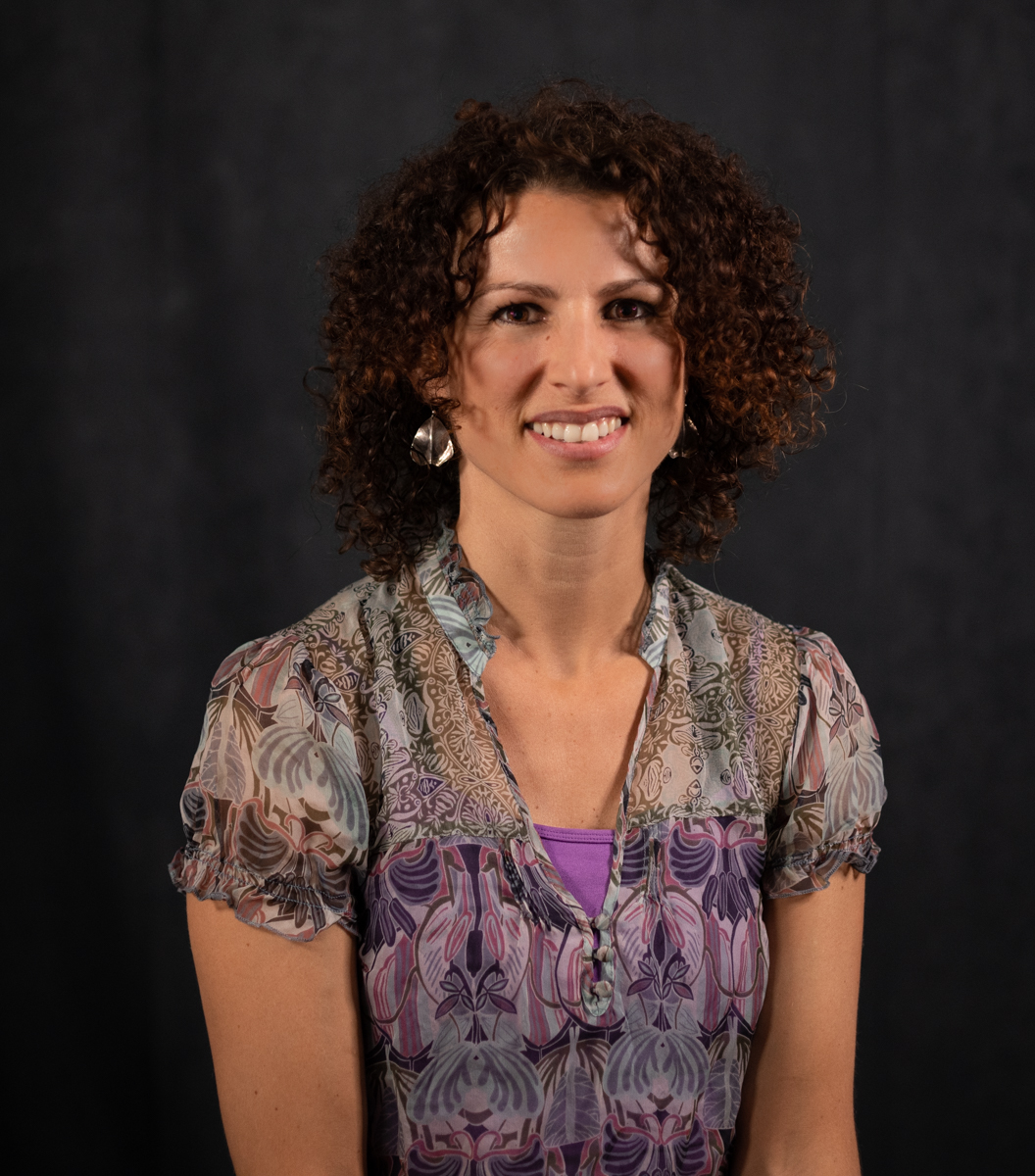 Creekside Health
Creekside Health's mission is to provide the best possible care to our patients and clients, through a comprehensive, collaborative, whole-body approach to health and wellness.
 

Meet More Award Finalists