COVID-19 Guidance and Resources for Whistler Businesses

Last updated: April 7
Stay up to date on the rapidly evolving situation, and on the nature of the virus itself, by frequently checking provincial, national and international websites:
Locally, you can stay up-to-date with news from organizations such as Tourism Whistler, and the Resort Municipality of Whistler.
Information and resources for travellers from Tourism Whistler can be found on this page, including a list of businesses closures and changes.
HR & Employment Standards
For Employees:
Self Employed:
Posters & Infographics to Share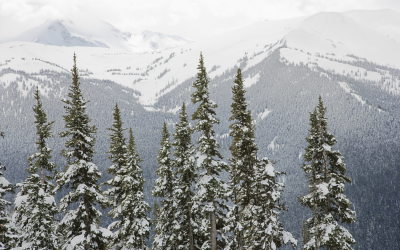 The Big Shift March 23, 2020 By: Michelle Ratcliffe, Whistler Chamber, GM We have crossed a threshold. Sure, life altering shifts are not new. Individually, we have all navigated uncharted waters and gleaned lessons from life's paradigm shifts. But what's...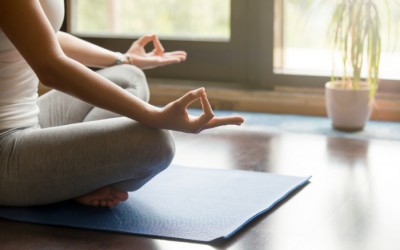 AN UPDATE FROM TESS EVANS, FOUNDER & DIRECTOR, HR GALAXY Human Ideas for Humans March 23, 2020   Starting with mental and physical health:   Peloton is offering a 90 day free use of their app. They do not ask for a credit card that will be charged later. They have...
COVID 19 Business Support – Ep #3 – Working From Home 101
COVID 19 Business Support – Ep #2 – Federal and Provincial Government Funding Measures
COVID 19 Business Support – Ep #1 – HR Resources and Employment Law
ADVOCACY IN ACTION A letter from the Minister of Finance regarding EHT Your Chamber works hard to move the dial on many labour issues that affect the Whistler Business Community. Recently, one of our main focuses has been advocating for Whistler Businesses impacted by...